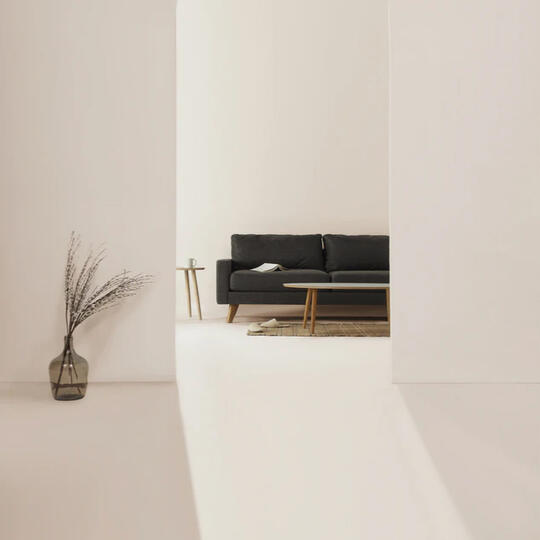 Judy Huang
---
Psychotherapy
Psychotherapy provides a dedicated space for deep thinking on your life and relationships. It can help you tap into a different perspective, more clarity, and greater ease. It is a potent means to feeling more connected and empowered, so that you can deepen into a fuller sense of yourself.
Please reach out via the contact form for a free 20 minute phone consultation. All sessions are being provided via telehealth at this time.
Who I Work with
I offer psychotherapy to individual adults and adolescents, along with couples and other relationship configurations.
Clinical Focus
I work collaboratively with you on whatever you feel is important. This may include (and is not limited to):
Depression | Anxiety

PTSD | Trauma | Childhood, Adult, Intergenerational

Life transitions | Grief and loss, Relationship change, Career change, Relocation

Identity exploration | Individuation, Cultural identity, Exploring gender and/or sexual identity

Creating an authentic and meaningful life path

Assertiveness and communication

Body Image

Spirituality

Relationship issues | Sexuality and asexuality | Loneliness

Navigating non-traditional relationship structures | Consensual Non-Monogamy, Polyamory

Living at the intersection of marginalized identities | Racial/BIPOC healing | LGBTQIA2-S support

Coming to terms with privilege
---
I especially welcome to my practice people whose identities and experiences are underrepresented, underserved, and marginalized.  These aspects of identity may include, and are not limited to: relationship configuration, sexual orientation, gender identity, ability, weight, religion, spirituality, class, ethnicity, and race. 
I am committed to therapeutic work that undoes systemic harm, work that empowers and affirms; I work with the person as a whole.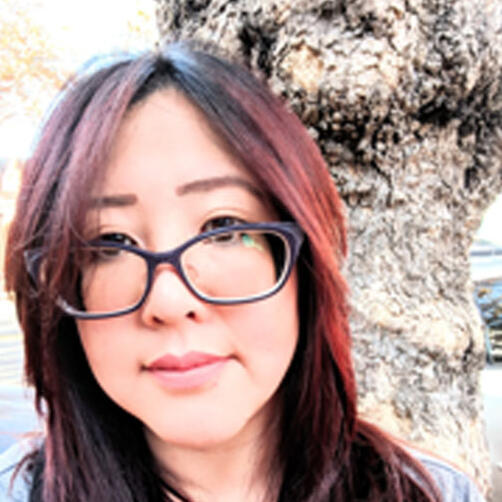 therapeutic Approach
My psychotherapy work is grounded in psychodynamic theory, which means that I attune to and examine unconscious thought patterns. I also work relationally, meaning that we will pay close attention to what arises between us in the therapy room. Deepening your awareness of the forces that shape your internal and external world will help you make meaning of your past experiences and live more consciously and intentionally.
In my work with couples and other relationship configurations, I draw primarily from my training in Emotionally Focused Therapy (EFT). EFT is the gold standard for evidence-based interventions in relationship work; it helps you and your loved ones establish safety and connection. I have also studied The Gottman Method with Drs. John and Julie Gottman, Collaborative Couples Counseling with Dr. Dan Wile, and Modern Relationships with Esther Perel; I weave these interventions throughout my work with you.
Affiliations
Asian American Psychological Association Division on Practice (AAPA DoP) | Board Member
Northern California Community for Emotionally Focused Therapy (NCCEFT) | Board Member
Get in touch
510.519.9909
(call or text)
I am located in Berkeley, California; if you are located anywhere in the state of California, I am happy to be of support.

All sessions are being provided via telehealth at this time.

My fee for a fifty minute individual session is $140.
Intimate partner work is $200 for a seventy-five minute session.

Your mental health is important.
Please reach out for a free 20 minute consultation.